A wide variety of ground transportation serve Albuquerque International Sunport. Contact the companies listed below for more information.
(505) 245-RAIL (7245)
Train service from Santa Fe to Albuquerque and south to Belen. Shuttle service between Sunport and Rail Runner stations provided by ABQ Ride. (Route 50 or Route 250)
(800) USA-RAIL or (800) 872-7245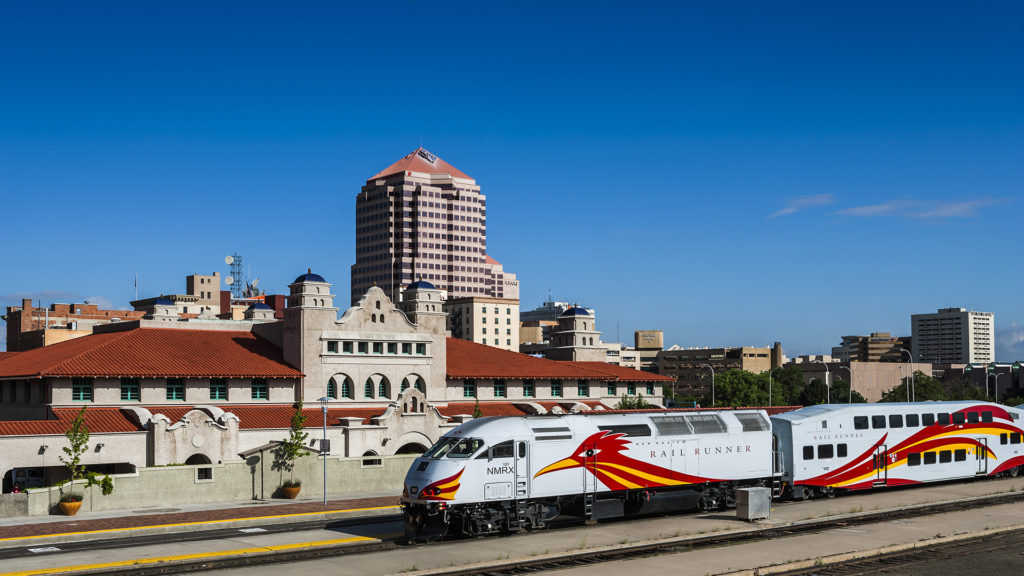 American Limousine
(505) 877-7576
Limousines, sedans, SUVs, and vans for any occasion. 24 hours a day, 7 days a week.
Private Car Service Santa Fe
(505) 660-3227
Offering late model Chevy Suburbans that can accommodate up to 7 passengers with luggage. Experience seamless transfers from Albuquerque Sunport to enchanting Santa Fe (or vice versa).
Carey Southwest Limousine
(505) 766-5466
Worldwide chauffeured services, 420 cities, 82 countries. Sedans, vans, limousines, and minibusses.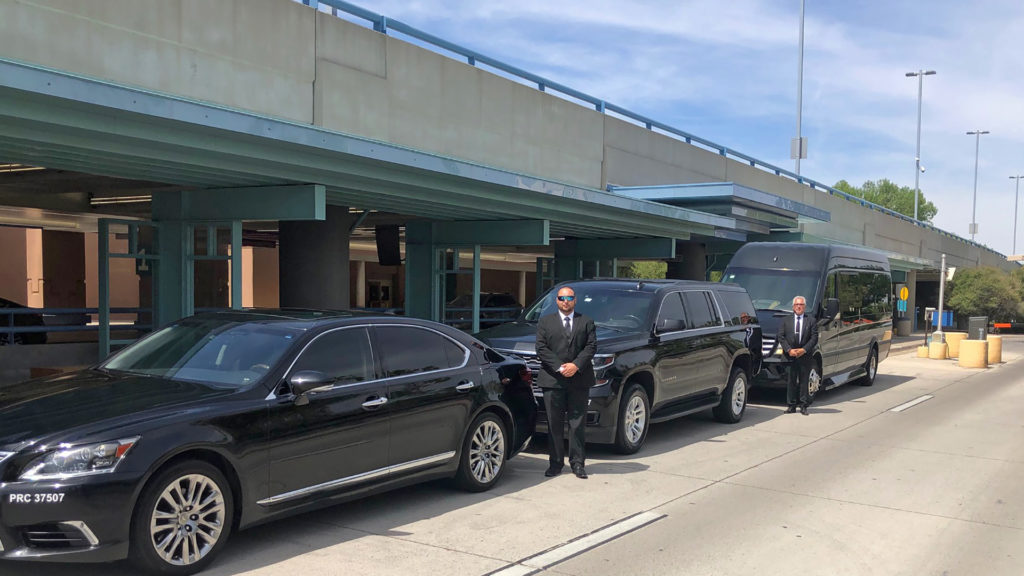 Groome Transportation
(505) 474-5696
Door-to-door shuttle between Albuquerque International Sunport and Santa Fe.
(505) 424-3367
Daily Door-to-door shared ride shuttle and private ride charters from the Albuquerque International Sunport to Santa Fe, Los Alamos, Espanola, and surrounding areas.
Taos Rides
(575) 613-3256
Shuttle service between Albuquerque, Santa Fe, and Taos.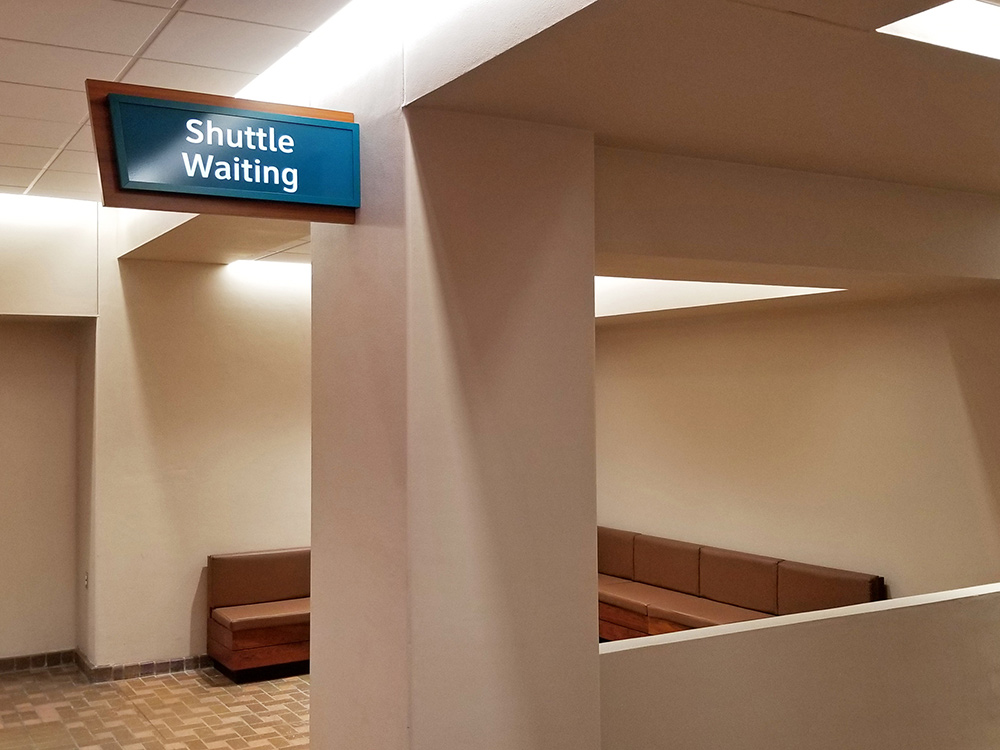 On Bag Claim level, proceed to Door 2 to find taxis.
Aspen Rides
505-247-8888 / Email: Isaini@aspenridesnm.com
zTrip
505-247-8888
My Ryde Taxi Services
505-814-4442
Accessible Vans of America – ABQ
877-501-8267
Call to book at least 24-hours in advance
Subject to availability
NOTE: This company has vans for rent that are wheelchair accessible and ADA compliant. 
Aspen Rides
505-388-3692 / Email: Isaini@aspenridesnm.com

Herrera Coaches
(505) 242-1108
RoadRunner Shuttle & Charter
(505) 424-3367
Daily personalized private and group charters & tours from the Albuquerque International Sunport throughout the entire State of New Mexico.
Socorro Taxi
(505) 835-4276
Shuttle and charter bus service south of Albuquerque, T or C, Belen, and Catron County.
Tours of the Southwest
(505) 982-0623